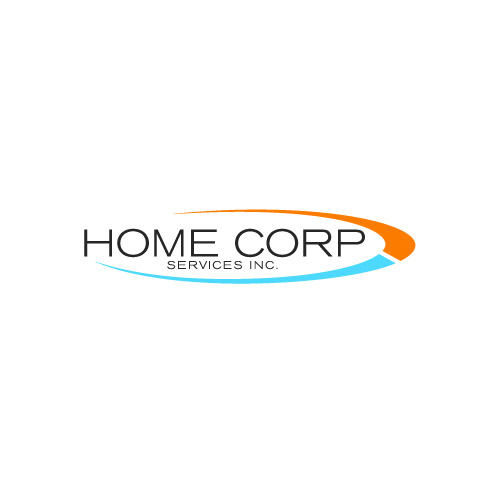 December 1, 2010
HOME-STAT™ is now available at Reliance Home Comfort
In October, Home Corp Services Inc and Relianceâ"¢ joined forces to provide the Home Building community and Ontarians the latest technology in Water Heating and Programmable Thermostats - with the exclusive HOME-STAT.
Reliance's line of power vented water heaters combined with a HOME-STAT enables homeowners to save over over 28% of total energy. Home Corp Services and Reliance developed a true rental program, referred to as the "rental water heating system" and for as low as $24.98 per month your homeowners will save money immediately and you will save the cost of purchasing a 7-day programmable thermostat.
The HOME-STAT all-in-one patented technology manages the homeowners Heating, Cooling and Water Heating (power vented water heaters only). At work, sleeping or on vacation, today's water heaters run 24 hrs per day. Simply program the HOME-STATâ"¢ as you set back your heating or cooling and the HOME-STAT will send a signal, using RF technology, to shut down your water heater - giving you a choice as to when you want hot water.
Residential water heating is the second largest energy consumer and with the simple to use HOME-STAT you can now save immediately! Avoid spending thousands of dollars to change your water heating system or worry to run additional wires, the HOME-STAT uses your existing equipment and makes it smart! If you have questions, feel free to call a Home Corp Services representative at 1.877.331.8886