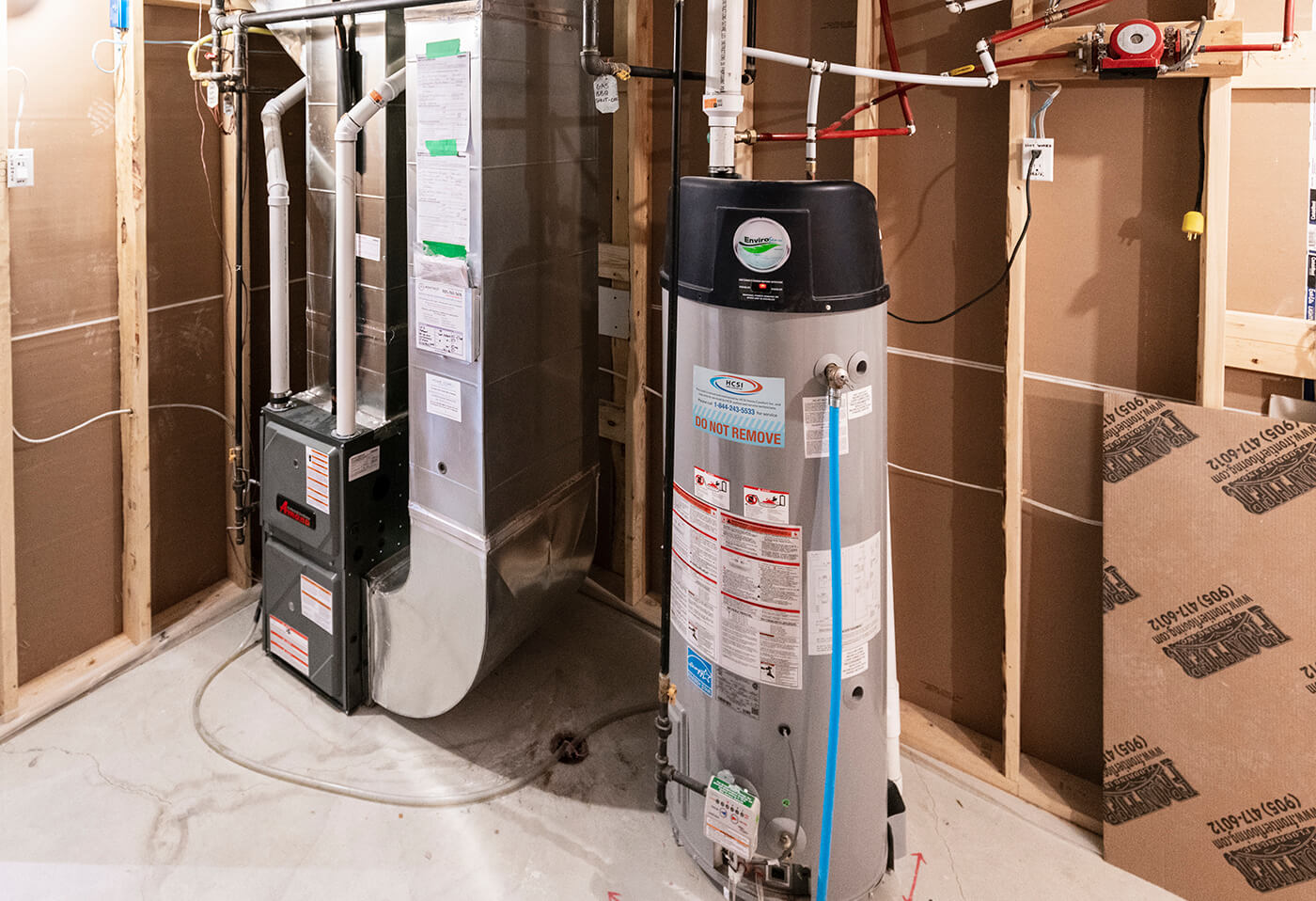 Rental Water Heating Program
Do your research before you sign

Be cautious of pushy door-to-door sales people and do your research before you make a decision at your door.
Did you know...Under the consumer protection act you have the right to cancel any agreement you sign at the door within 10 days?
In August 2007 TSSA (Technical Safety Standards Association) mandated all power vented water heaters to be vented using PVC pipe. Does this mean all water heaters not using PVC pipe are not safe? NO.
Is a new water heater more efficient than an old one? The answer is YES. How much more efficient may vary; how old the water heater is, the quality of water, use and care, sediment build up, etc. Let's face it, all new appliances are more efficient than older appliances.
Mr. Water Heater ads and other suppliers like them claim you will SAVE 33% on your gas bill. Did you know the savings % applies to the Gas supply portion only (52% of the gas bill)? So actually you save 33% of 52%!
Here's an example of an Enbridge bill breakdown:
Gas supply charge 52%
Transportation to Enbridge 11%
Delivery to the consumer 19%
Customer Charge 18%
Rental Water Heater Delivery Program

Prior to scheduling delivery, all homes must have completely installed roofing, doors, windows, and permanent stairs to the basement. We also require that the sites are accessible and that no interfering scaffolding is present at time of delivery. Allow 5 days for delivery - all deliveries are Monday through Friday. A signature is required for delivery and charges will be applied for each returned water heater.