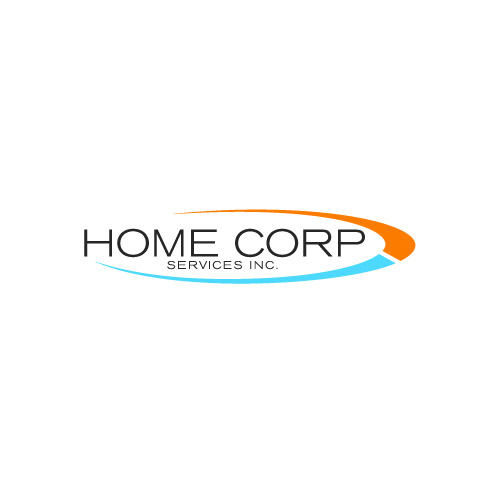 May 13, 2010
Moving into a new home?
Most new homeowners are really never prepared for the amount of responsibility and upkeep of a new home. And most new homeowners neglect servicing the things that they can benefit from most. Like clean air.
If you are moving into a newly built home, duct cleaning should be on your list of priorities. New homebuilders rarely clean the duct work prior to closing.
Why you ask?
The Ontario Building Code does not require them to do so unless the furnace was used for construction heat, (running of the furnace during construction).
How can you tell if your new home has had the ducts cleaned?
Go to the basement and see if you have holes drilled into the duct work and capped with a rubber plug/or tape? Check to see if a 6?-8? round or square hole was cut into the duct work somewhere coming off the top of your furnace and then covered with a metal plate. If so, breathe easy. Your home is duct cleaned and going forward, maintenance and movement of air in your new home is that much simpler.
Simpler means easier and easier means the equipment is performing as it was designed.
Stay tuned for what to do when a homeowner walks over to their thermostat and transfers over from HEAT™ mode to COOL™ mode.